Horses, Horses and More Horses!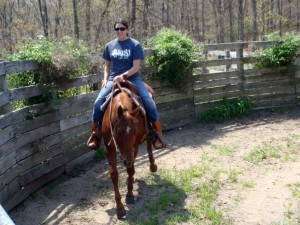 All New Lots will eventually have access permission to the exciting addition of a Horse Stable, Riding Rink, Practice Field and Trail Paths.  The Development of the Front Lots will include actual horse trails that are expected to directly connect to the upcoming Stables and Horse amenities.  These outstanding lots will permit your horse(s) to be kept just seconds away from your Dream House.  Want to bring your horse to your house!  No problem with the dedicated path from the open field or stables.  Eventual plans include an indoor 24/7 access Riding Arena.
Existing Stables, Horse Care,  Lessons, and Outdoor Riding Corral are available during your development phase at FoxBoro Estates.
Please contact us directly for more details on this exciting expansion!