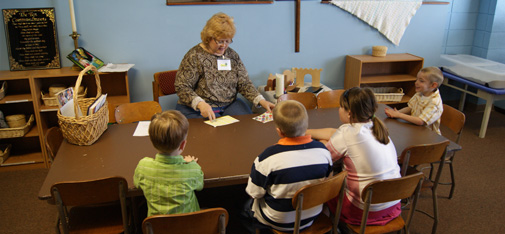 Beginning in May Eastgate's youth will be joining forces with the youth of First Christian Church of Independence.  This means that more programming and activities will be available to all involved!
Summer is a busy time for any youth group, and Eastgate is no different.
June 12th – 18th we will be in St. Louis at the Urban Mission Inn. We'll leave right after church on the twelth, and return the evening of the eighteenth.  We still have plenty spots available to anyone interested in joining us.
Summer Camps abound in July!  There is something for EVERYONE at Tall Oaks camp and conference center.
The discount registration deadline has come and gone for camp this summer, but it's not too late to get registered at the full price.  Camp's and date's are listed below:
Day Camp 1 – June 6th
Day Camp 2 – June 18th
Day Camp 3 – August 3rd
Primary 1 – June 25-27
Primary 2 – July 5-7
Junior 1 – June 7-10
Junior 2 – July 18-21
Chi Rho Activity – May 31-June 4
Chi Rho 2 – August 3-7
Eighter's Camp – July 17-23
CYF 1 – June 5-10
CYF 2 – July 3-8
Grandparents 1 Camp – June 26-28
Grandparents 2 Camp – July 31-August 2
June Equestrian – June 20-23
August Equestrian – August 2-5